QUALITY PRODUCTS / OUTSTANDING SERVICE
We are a metal fabrication shop. Custom work is our specialty. Need something welded, a custom sign for your business, railing, furniture or art for your home or business, everything to a stainless kitchen sink and countertop, If you can imagine it we can make it!! And if you need help with the imagining part, we can do that too!! No job too big or small.
design / build
machining services
welding services
light structural steel & aluminum
canopies & trellises
variety of metals and finishes, and in every shape and size
Tarpon Springs, Florida 34689 (813) 728-8324
E-Mail :
kristy@imaginethatinmetal.com
SEITER ENTERPRISES
company distinguished iconic logos
iron & stone
wall art
custom design light fixtures
Imagine That, Inc.
presents
metal railings & stairways
custom metal furniture
miscellaneous custom decor & finish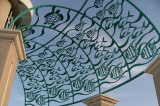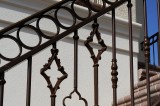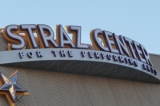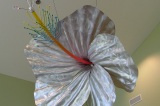 Phone :